We need volunteers and supporters in a variety of roles! ⬇️
Youth Work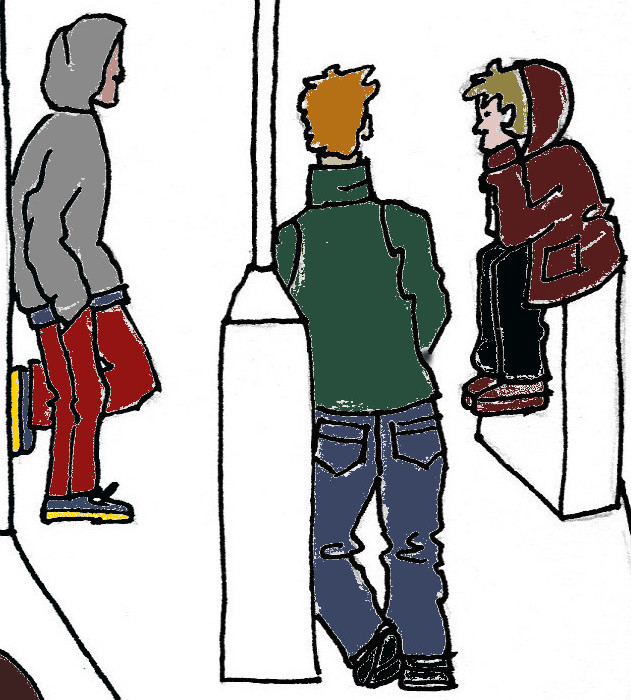 👣 Street youth work
⚽ Trips
🏠 Youth work in new building
🚘 Driving for trips
⚙️ Regular, occasional or summer roles!
⚙️Find out more about the journey to becoming a YW volunteer here.
Safety
⚙️ Follow street workers location on WhatsApp.
⚙️ This helps us stay safe.
⚙️ Skills: good attention to detail.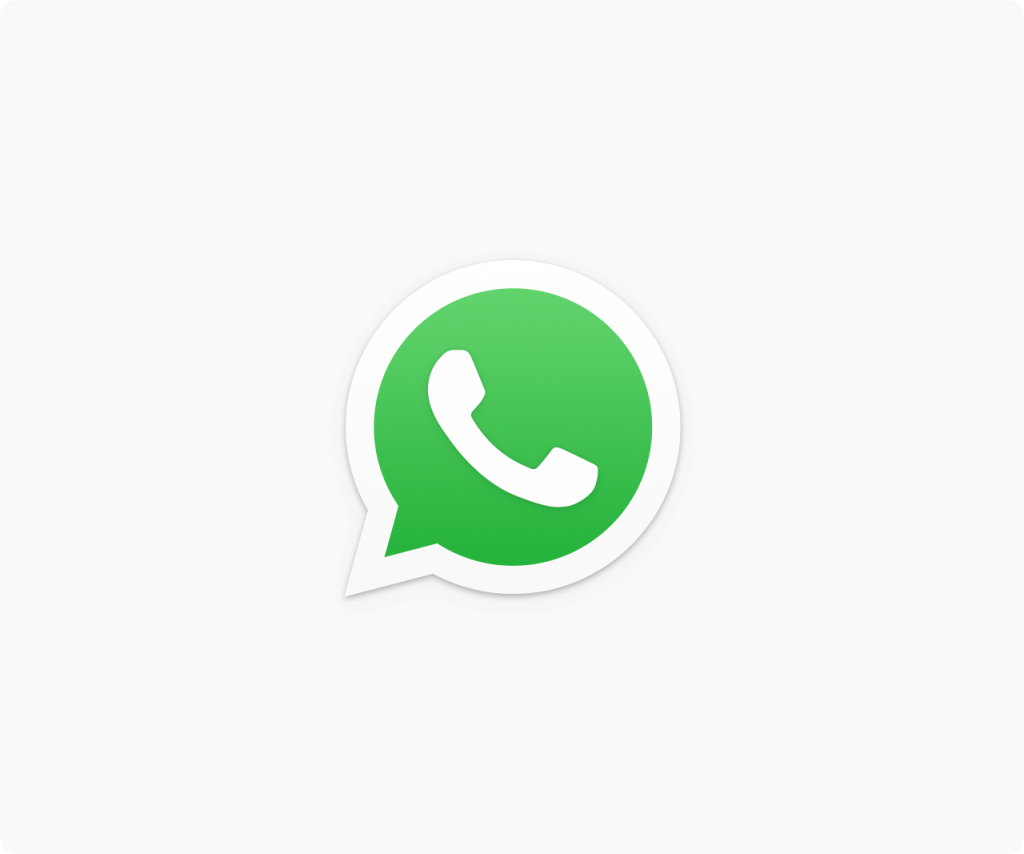 Prayer

🙏 Pray during street work session (15 min slots).
📩 Prayer emails every 2 months.
📱 Join New Team Supporters' Group on Facebook for regular news and prayer updates.
Please get in touch for info or to sign up.
Building
✏️ Interior Design / preparing images
🗨️ Advising / expertise
🔧 Co-ordinating trades people
🎨 Graffiti artist
🏠 Building management
⚙️ Other building related skill welcome!
⚙️ Short or long-term volunteers welcome!
⚙️ Volunteer from home or on site.
---
✔️ We are going to rent our first building.
✔️ A shop that will be youth work and office space.
✔️ Interior design by young people.
✔️ Planning permission and building warrant approved .
✔️ We need help to transform and run it.
Other roles
🤝Fundraising
🧑🏽‍🤝‍🧑🏽Volunteer + supporter recruitment
✍️Graphic Design
🛒Sourcing
🖥️I.T. support
💡Management
🌐Website
💻Admin
🔗Networking
🔄Training
❓Other….?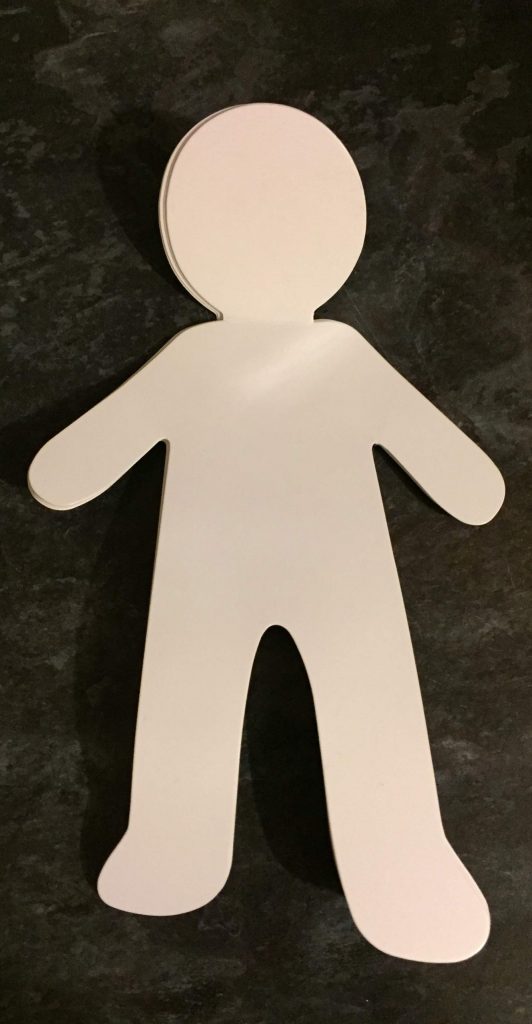 ⚙️Would you like to work from home?
⚙️Would you like to get experience or training in a specific skill?
⚙️Would you like to use gifts, skills or passions to serve?
Get in touch for a chat.
Give + Tell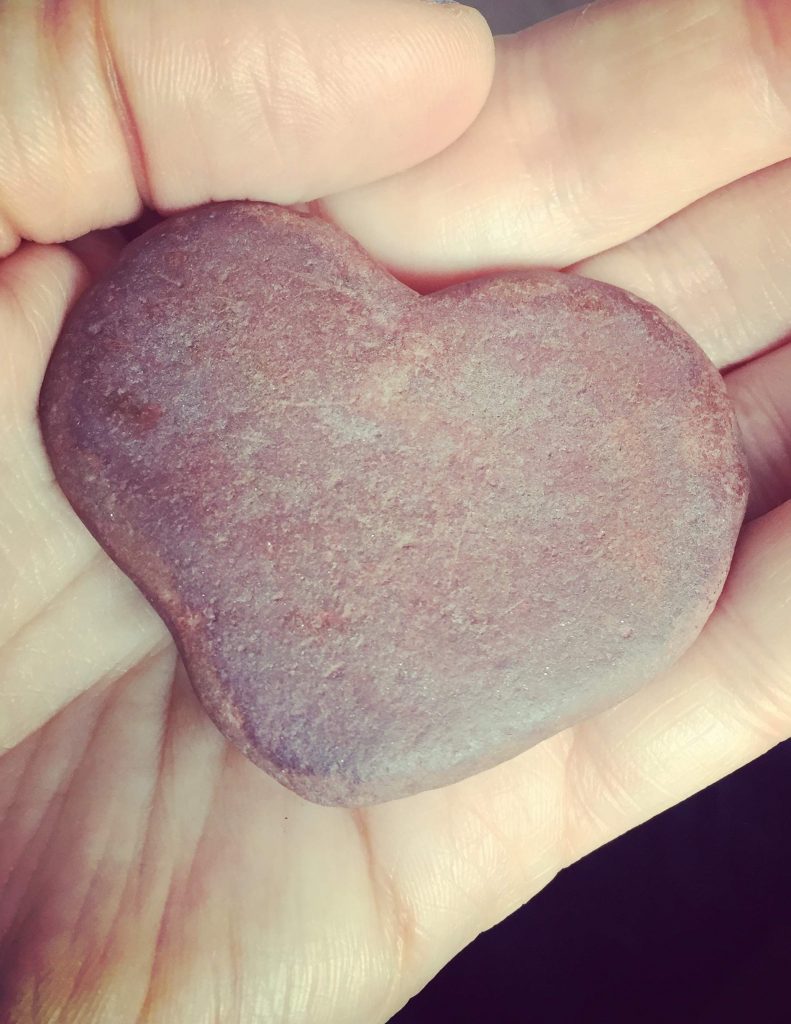 Give
Donations makes youth work possible.
Click here to give or get in touch for more information.
---
Tell
Please tell others about New Team.
Show them the website.
Please contact us if your church, small group, organisation or youth group would like to know more about New Team.
We aim to empower you to see and use the gifts that God has given you, whether you are a young person, a worker or a volunteer.
We pray and move towards a future of hope.