We aim to
👂 Listen.
🌱 Grow together.
👋 Build friendships.
🐟 Try new things.
🤝 Respect each other.
ℹ️ Help each other find information, activities or services.
👐 Serve the communities around us together.
❓ Explore any spiritual questions we have.
We hope, pray and support you towards….
👌 Getting through the good and bad in life, with the help of your community.
👌 Making positive choices.
👌 Seeing hope and moving towards it.
👌 Having a good relationship with adults in your life.
👌 Getting involved with your community.
👌 Knowing how to find out about and make spiritual choices.
New Team believes…
💯 You have value and a purpose.
💯 God loves you and he can show you he cares.
Policies & Membership
Policies
We have policies to help us respect and care for each other including:
There are more. If you would like to see them, please ask.
Charity Details
New Team is a Scottish Charitable Incorporated Organisation (SCIO).
Charity Number: SC044882
You can find out more about charities in Scotland on the OSCR website . They are the Scottish Charity Regulator.
Annual Reports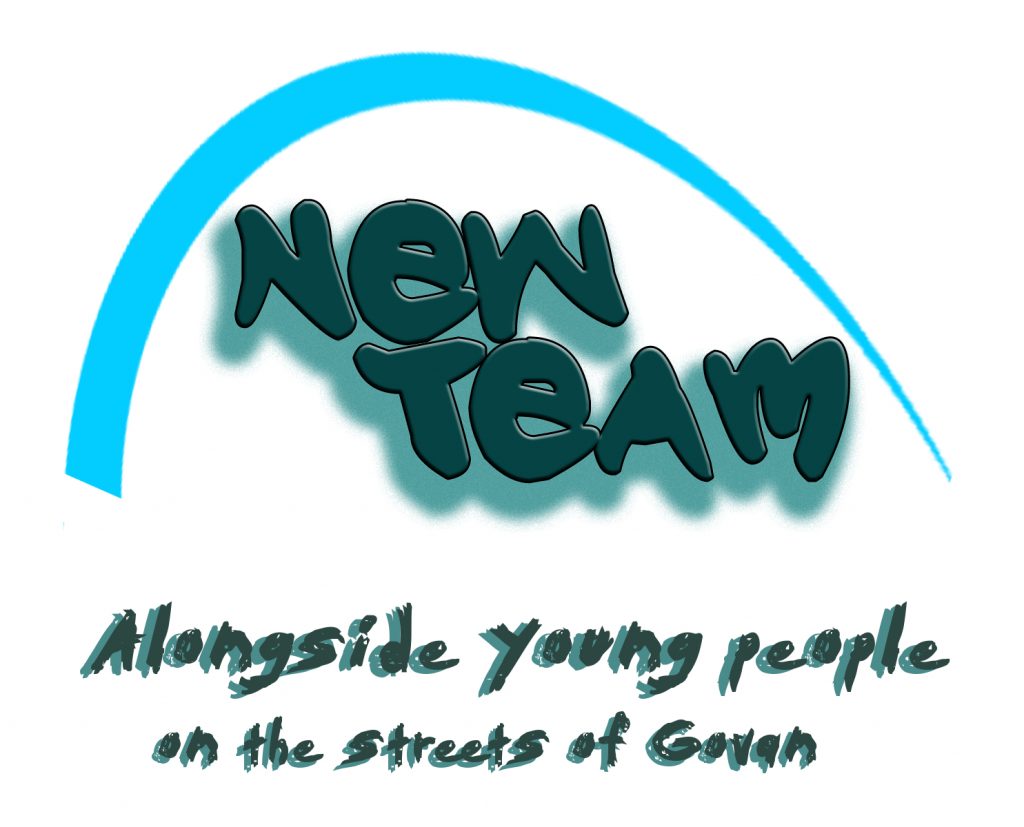 Click below to view a pdf of each annual report.
Annual reports have some parts blanked out for security.
Please get in touch if you need a paper copy of the original.
Giving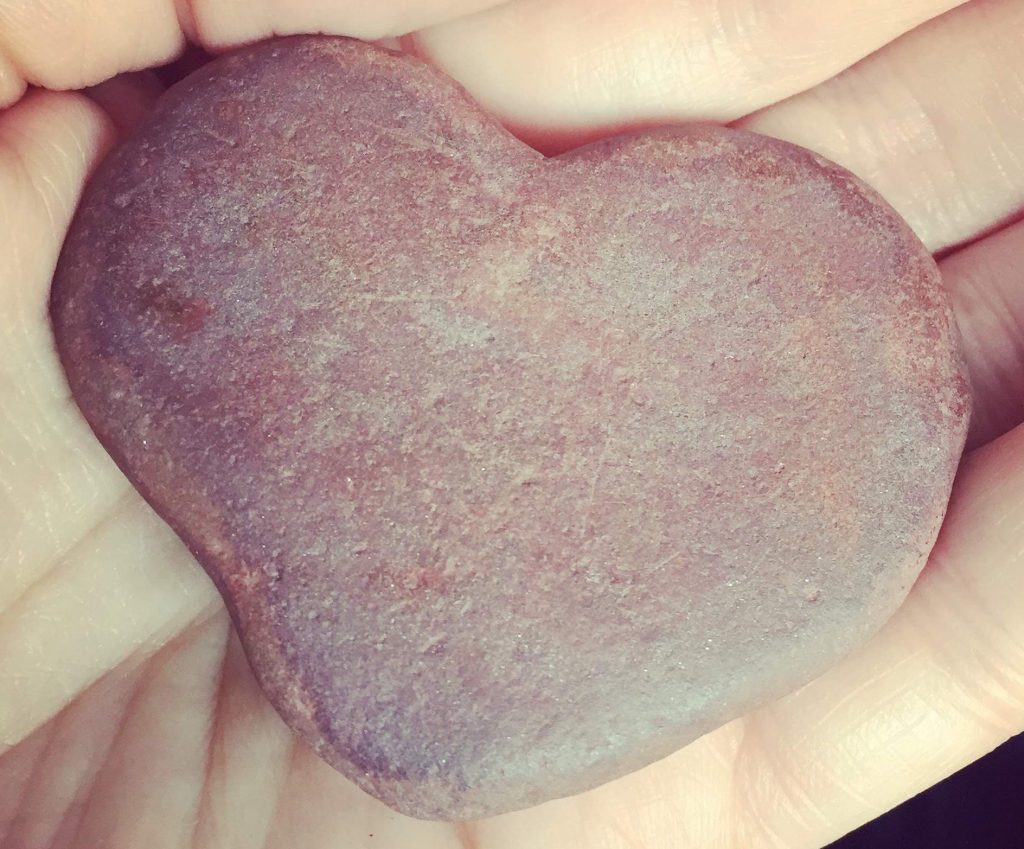 Donations make the youth work possible.
Click here to give through give.net .
Or get in touch for more information.
---
Please also
– Tell other people about giving to New Team.
– Show them this website.
– Contact us if your church, small group, organisation or youth group would like to know more about New Team.
👏 👏 👏 Thank you 👏 👏 👏
Thank you to all our financial supporters including individual givers and the following trusts:
Swinton Paterson Charitable Trust
👏 👏 👏 👏 👏 👏 👏 👏 👏 👏 👏 👏