We aim to
👂 Listen.
🌱 Grow together.
👋 Build friendships.
🐟 Try new things.
🤝 Respect each other.
ℹ️ Help each other find information, activities or services.
👐 Serve the communities around us together.
❓ Explore any spiritual questions we have.
We hope, pray and support you towards….
👌 Getting through the good and bad in life, with the help of your community.
👌 Making positive choices.
👌 Seeing hope and moving towards it.
👌 Having a good relationship with adults in your life.
👌 Getting involved with your community.
👌 Knowing how to find out about and make spiritual choices.
New Team believes…
💯 You have value and a purpose.
💯 God loves you and he can show you he cares.
Vacancies
Policies
We have policies to help us respect and care for each other including:
There are more. If you would like to see them, please ask.
Charity Details
New Team is a Scottish Charitable Incorporated Organisation (SCIO).
Charity Number: SC044882
You can find out more about charities in Scotland on the OSCR website . They are the Scottish Charity Regulator.
Annual Reports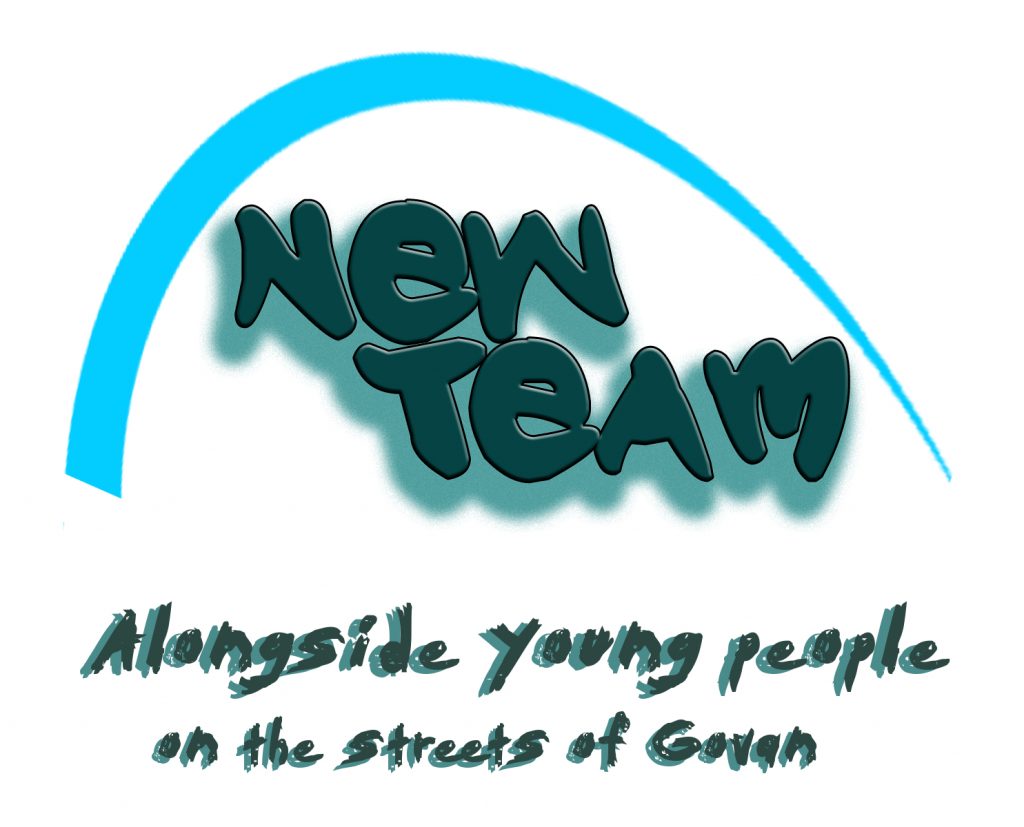 Click below to view a pdf of each annual report.
Annual reports have some parts blanked out for security.
Please get in touch if you need a paper copy of the original.
Giving
Donations make the youth work possible.
Click here to give through give.net .
Or get in touch for more information.
---
Please also
– Tell other people about giving to New Team.
– Show them this website.
– Contact us if your church, small group, organisation or youth group would like to know more about New Team.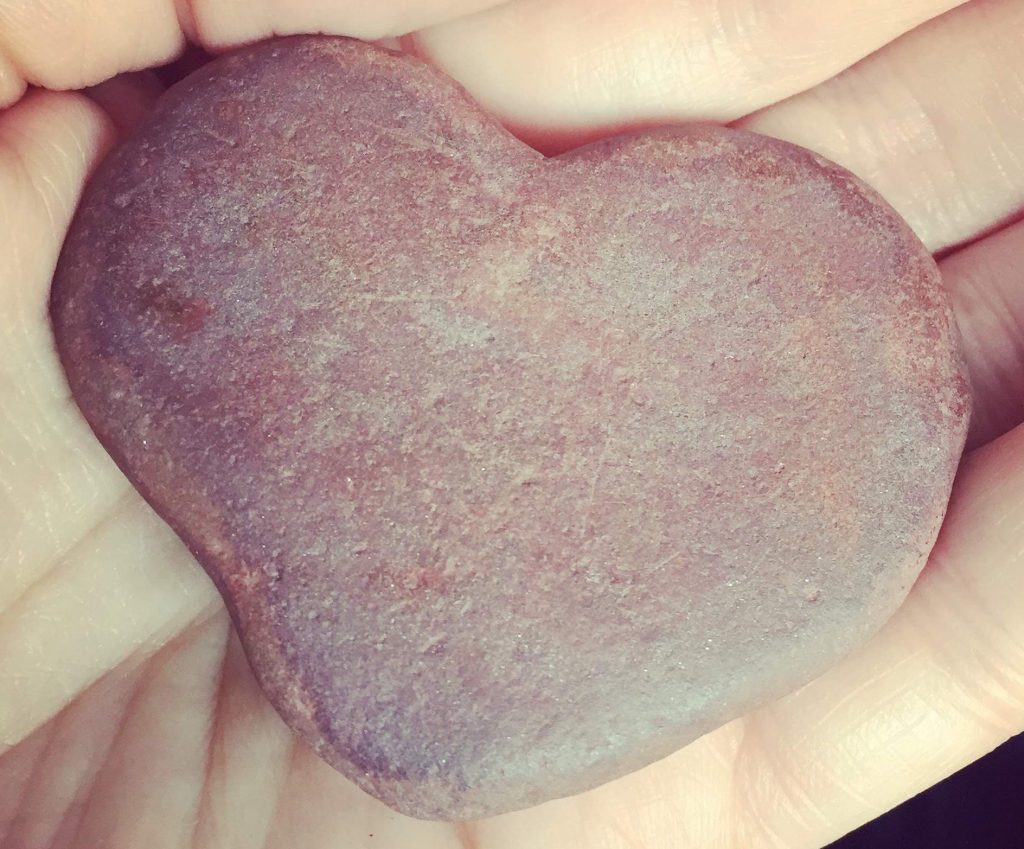 Vacancies
Application Documents to Download
Role Description – Read carefully and pray
Recruitment Process – See below
Application Form – Please use MS Word if possible. If using another app, stick to character limits or some info will not be considered.
If your virus software blocks downloading please email admin@newteam.org.uk for the application pack. Thank you.
Please note, application is by form ONLY. C.V.s will NOT be accepted.
---
Recruitment Process
If you have any questions at any point in this process or would like to receive audio versions of the documents, please email:
Louise, Project Leader, admin@newteam.org.uk
Role description – read and pray about whether to apply.
Informal chat (Zoom) to find out more about the role. Email admin@newteam.org.uk to arrange this.
Application form – download, complete and submit as soon as possible.
Shortlisting – We will let you know if you are called to interview or not.
Interview
References – If we call you to work trial, we will only contact referees that you have given us permission to contact.
Work trial 3.5 – 4 hours

Youth work trial, with basic training beforehand and debrief afterwards. If you are offered the job, you will be paid for this time, with your first monthly pay.

Job offers – to selected candidate subject to remaining references and PVG.