Parents & Carers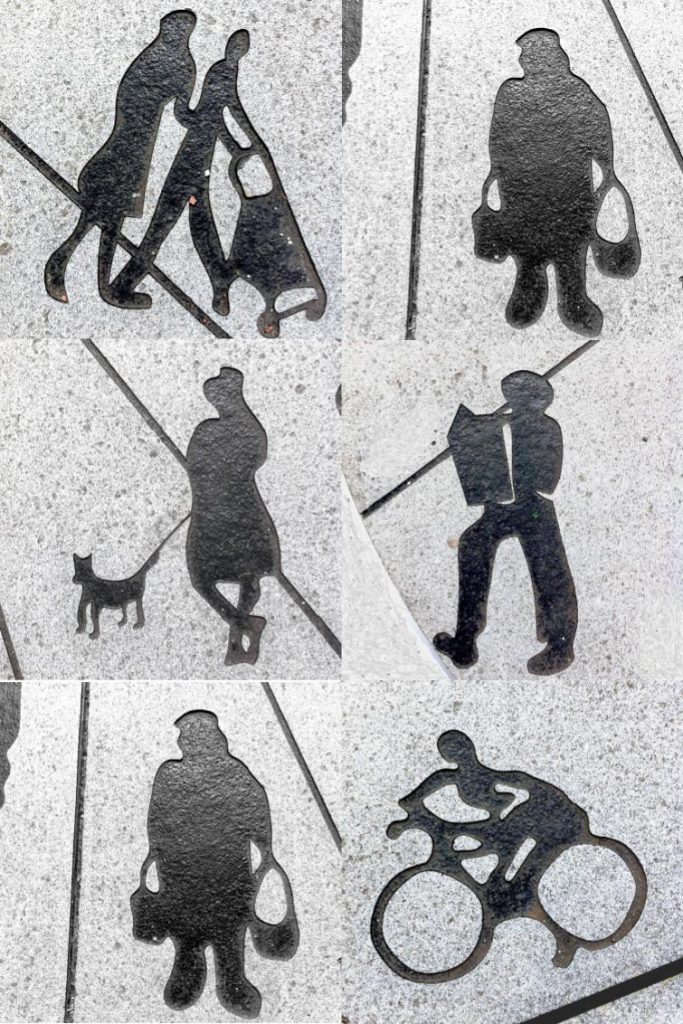 👀 You can find out more about New Team by looking around this website.
🧾 For every trip or indoor session, under 16s need to bring a form signed by a parent or carer.
💳 When we do youth work on the streets, we work in pairs or teams, carry ID and wear t-shirts or jackets with the New Team logo on them.
🔒 All youth work volunteers, trustees and workers are members of the PVG scheme.
❓ If you have any questions about New Team please get in touch.
---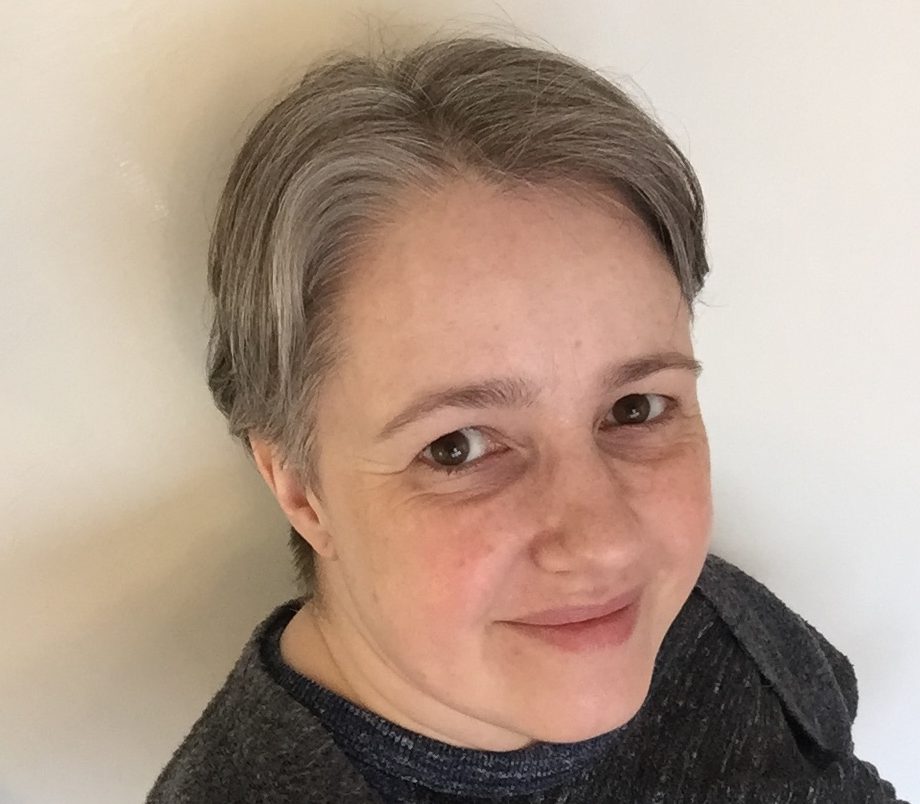 🥁 Louise – Project Leader
I like doing craft and going for long walks by the sea or in a forest. I love learning drums even though I'm not really musical. I love youth work in Govan. The best part of following Jesus is knowing he loves me whether I'm feeling loveable or not! I studied youth work at International Christian College but I've learned most about youth work from young people.
⚽ Murray – Youth Worker
I am currently studying pastoral studies at the Scottish Baptist College. I have grown up in Perthshire. I love going fishing in my spare time and also supporting my local football team, St Johnstone, it has never been easy supporting this team but I like to think it toughens me up. Being a Christian today means I have deep hope in hard times and a foundation for this hope.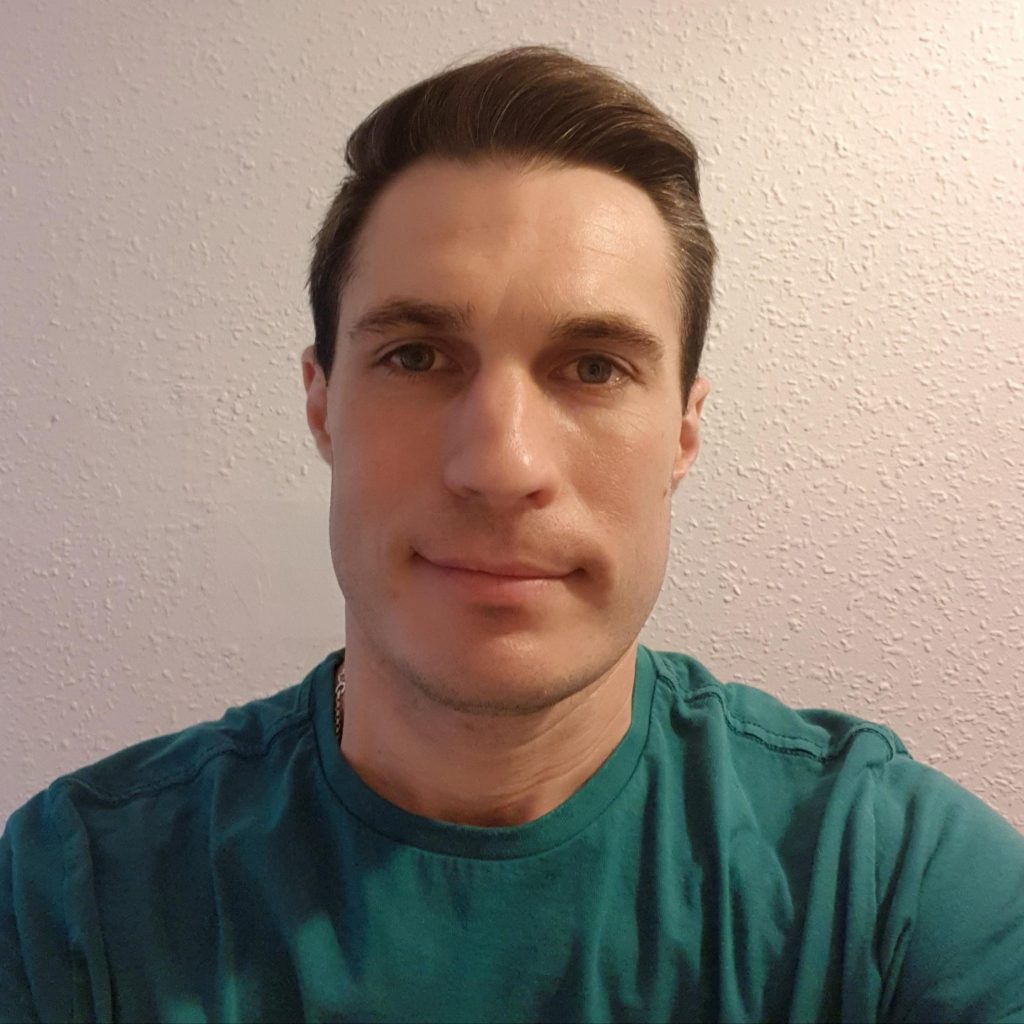 🎵 Matt – Youth Worker
To be updated
🌎 Peter – Chair
I work for a Christian charity, and have a keen interest in traveling to new places. While I'm in Scotland I enjoy getting my walking boots on and spending days in the hills. I am a member of the worship team at Bishopbriggs Community Church where I attend together with my wife and three wee boys.
💡Liz – Child Protection
I am a retired Headteacher after working with Glasgow City Council for 39 years, my last job was at Springburn Academy where I saw first hand how Christian youth workers in the area could, by sharing their faith, be a living example of the light of the world to young people in the area. In my retirement I am involved in many different things, working with GCC in their probationer teacher programme, supporting Intergenerational Mentoring in schools in Glasgow and the University of the Third Age in the new group in Glasgow West End. I attend St Silas Church where I am part of the kid zone as a supporter, enjoy attending a House group and am the church's Tearfund Ambassador. I love being a Granny to 2 year old James and I have the pleasure of looking after him on a Monday!
👋 Leeanne – Trustee
More info soon
Vacancies
Application Documents to Download
Role Description – Read carefully and pray
Recruitment Process – See below
Application Form – Please use MS Word if possible. If using another app, stick to character limits or some info will not be considered.
If your virus software blocks downloading please email admin@newteam.org.uk for the application pack. Thank you.
Please note, application is by form ONLY. C.V.s will NOT be accepted.
---
Recruitment Process
If you have any questions at any point in this process or would like to receive audio versions of the documents, please email:
Louise, Project Leader, admin@newteam.org.uk
Role description – read and pray about whether to apply.
Informal chat (Zoom) to find out more about the role. Email admin@newteam.org.uk to arrange this.
Application form – download, complete and submit as soon as possible.
Shortlisting – We will let you know if you are called to interview or not.
Interview
References – If we call you to work trial, we will only contact referees that you have given us permission to contact.
Work trial 3.5 – 4 hours

Youth work trial, with basic training beforehand and debrief afterwards. If you are offered the job, you will be paid for this time, with your first monthly pay.

Job offers – to selected candidate subject to remaining references and PVG.
We are always looking for volunteers for many roles, see the "How to Help" page for info.
---
We aim to empower you to see and use the gifts that God has given you, whether you are a young person, a worker or a volunteer.
We pray and move towards a future of hope.