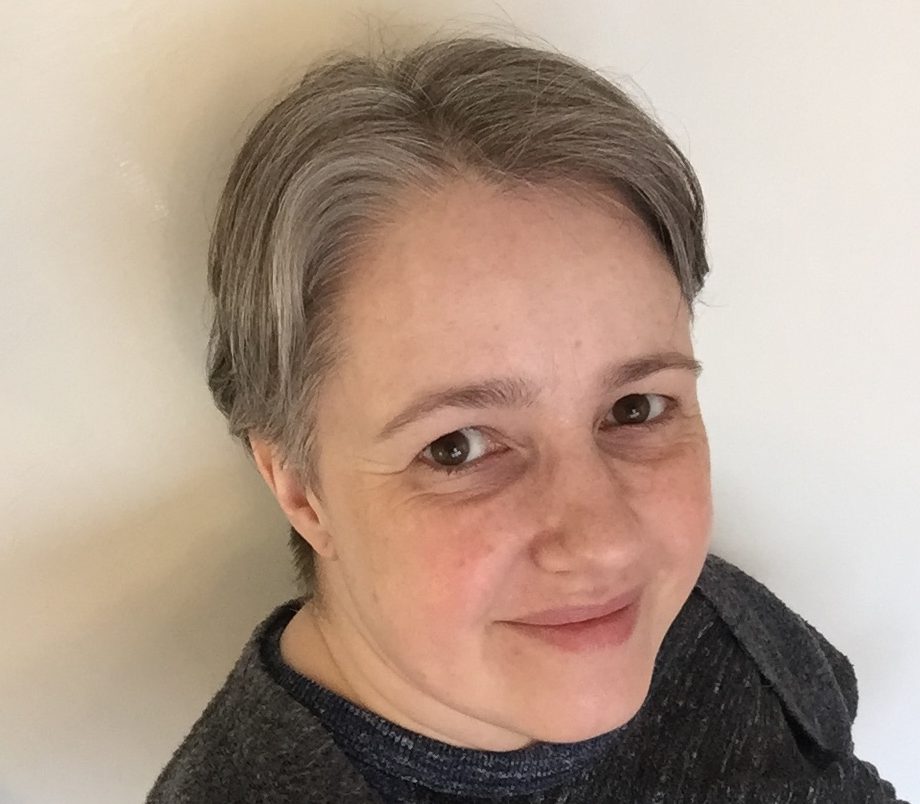 🥁 Louise – Project Leader
I like doing craft and going for long walks by the sea or in a forest. I love learning drums even though I'm not really musical. I love youth work in Govan. The best part of following Jesus is knowing he loves me whether I'm feeling loveable or not! I studied youth work at International Christian College but I've learned most about youth work from young people.
⚽ Murray – Youth Worker
I am currently studying pastoral studies at the Scottish Baptist College. I have grown up in Perthshire. I love going fishing in my spare time and also supporting my local football team, St Johnstone, it has never been easy supporting this team but I like to think it toughens me up. Being a Christian today means I have deep hope in hard times and a foundation for this hope.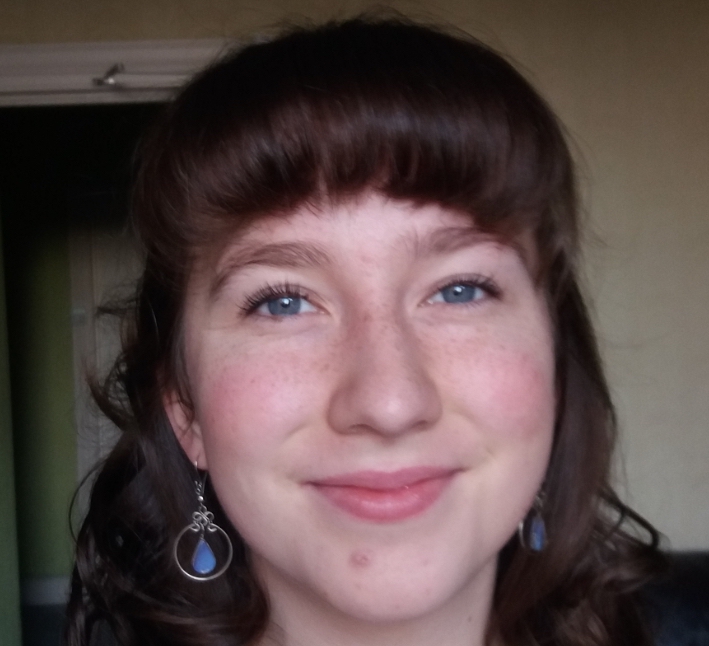 🎵 Carys – Youth Worker
My passion for youth work really started when I was volunteering in Peru for six months doing things like teaching piano, English and tag rugby. I love working with New Team because I see it as a practical way to show God's love. I'm from Manchester but came to Glasgow to study maths and psychology.
🌎 Peter – Chair
I work for a Christian charity, and have a keen interest in traveling to new places. While I'm in Scotland I enjoy getting my walking boots on and spending days in the hills. I am a member of the worship team at Bishopbriggs Community Church where I attend together with my wife and three wee boys.
💡Liz – Child Protection
I am a retired Headteacher after working with Glasgow City Council for 39 years, my last job was at Springburn Academy where I saw first hand how Christian youth workers in the area could, by sharing their faith, be a living example of the light of the world to young people in the area. In my retirement I am involved in many different things, working with GCC in their probationer teacher programme, supporting Intergenerational Mentoring in schools in Glasgow and the University of the Third Age in the new group in Glasgow West End. I attend St Silas Church where I am part of the kid zone as a supporter, enjoy attending a House group and am the church's Tearfund Ambassador. I love being a Granny to 2 year old James and I have the pleasure of looking after him on a Monday!
🐕 Clare – Trustee
Clare has worked in the field of youth and community development since 2006, and gained her professional qualification in Community Education in 2012. Throughout her studies and her professional life, there has always been a focus on Kingdom work, a drive for setting standards of excellence and showcasing what she believes to be the unique benefit of Faith-based community and youth work to our society. In practical terms, she is particularly interested in building people up, upskilling and equipping and ensuring that the right measures are taken to ensure projects succeed and are sustainable for the long term. Over the years, she has held a variety of roles, most recently, Project Manager with Faith-based community centre, MADE4UINML2, as well as previously working with Interfaith Glasgow and Frontier Youth Trust. It was through FYT that Clare was first introduced to New Team's vision and began supporting the process of the charity coming together. She has kept in touch with the project and is excited to become a Trustee and lend her skills, insight and support to the Board.
🌳 Alison – Treasurer
I am an island girl originally, but now live in the city centre of Glasgow where I attend Glasgow Grace church. I work in audit having studied Economics and Marketing at Strathclyde University. At the weekends I love getting out into the countryside or even a park, spending time with friends and wishing I had a dog!