Check out the bus here.
7-9pm, Tuesday 24/5 to 21/6/22.
We need volunteers for each evening,
To be alongside young people and supervise activities.
Working with New Team youth workers.
6:30-9:30 for 6 weeks.
We will train and support you in this journey.
Please get in touch for more details!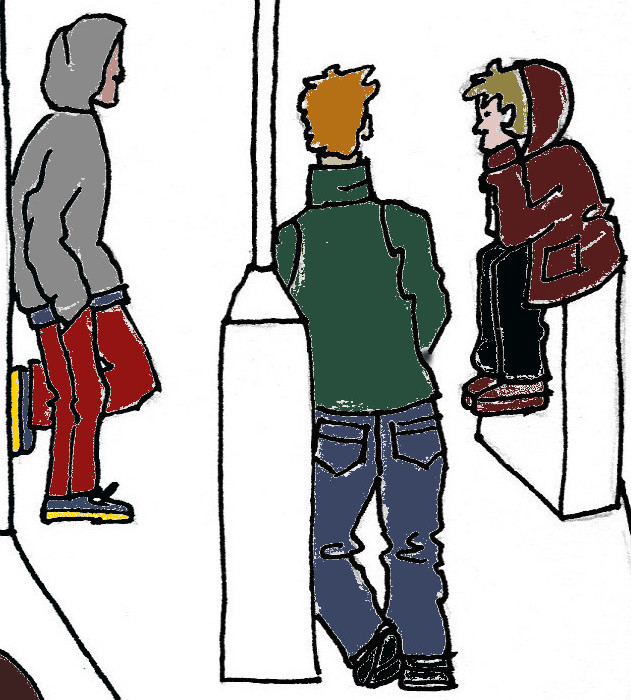 📢 The Message Trust Bus – 6 weeks from the end of April, 6:30-9:30, 1 or 2 evenings.
👣 Street youth work
⚽ Trips
🏠 Youth work in new building
🚘 Driving for trips
⚙️ Regular, occasional or summer roles!
⚙️ Find out more about the journey to becoming a YW volunteer here.