Giving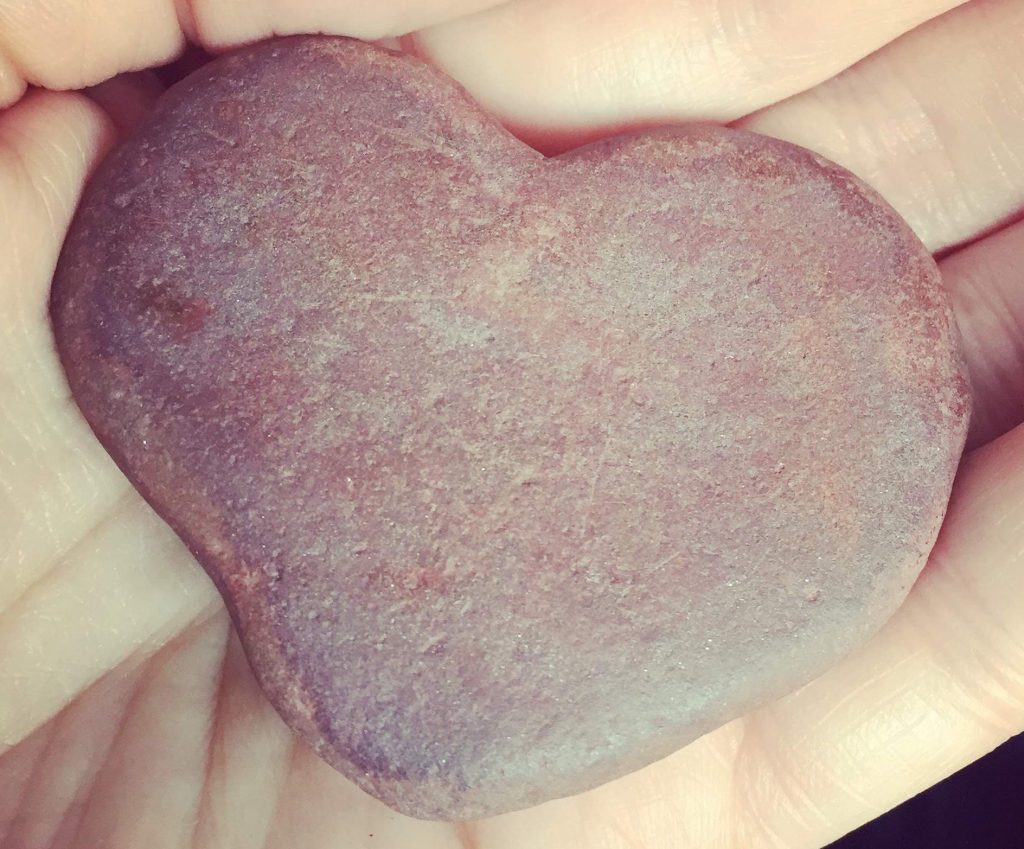 Donations make the youth work possible.
Click here to give through give.net .
Or get in touch for more information.
---
Please also
– Tell other people about giving to New Team.
– Show them this website.
– Contact us if your church, small group, organisation or youth group would like to know more about New Team.
Annual Reports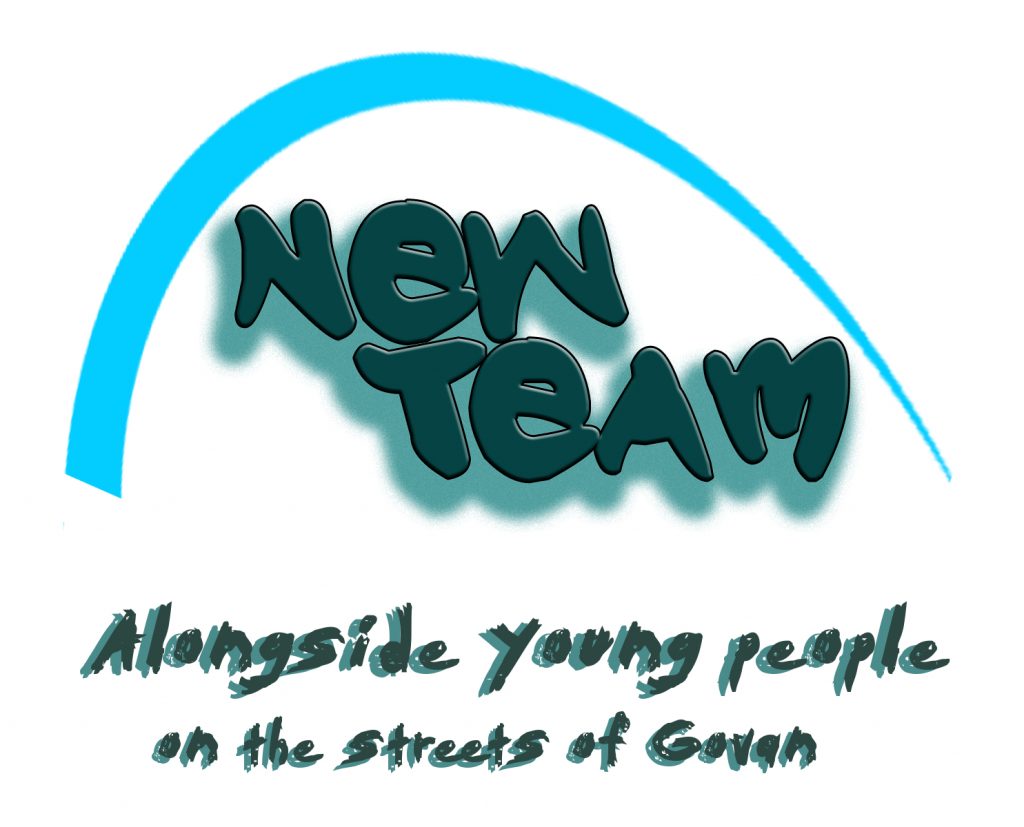 Click below to view a pdf of each annual report.
Annual reports have some parts blanked out for security.
Please get in touch if you need a paper copy of the original.
👏 👏 👏 Thank you 👏 👏 👏
Thank you to all our financial supporters including individual givers and the following trusts:
Swinton Paterson Charitable Trust
👏 👏 👏 👏 👏 👏 👏 👏 👏 👏 👏 👏